European University Sports Association (EUSA), through the EUSA Institute, received EU support for a 2-year project Empowered Nation (ENAcT) which started on January 1 2018. Project's first official meeting took place on February 28 via skype, and was attended by all project partners.

Project consortium is composed as follows: EUSA INSTITUTE (SLO) – Applicant Organization, PORTUGUESE UNIVERSITY SPORTS FEDERATION – FADU (POR), ULUDAG UNIVERSITY (TUR) and BUDAPEST UNIVERSITY ATHLETICS CLUB – BEAC (HUN). The project is co-funded by the Erasmus+ programme of the European Union.





ENACT project focuses on encouraging social inclusion and equal opportunities in sport, searching for a sustainable, long term strategic plan to enforce gender equality. With the project's specific focus on university sport, we are extremely happy to be working closely with these partner organisations who bring considerable knowledge of university sport to the project. Each partner organisation has nominated two representatives from their organisation who have experience of working in gender equality in sport.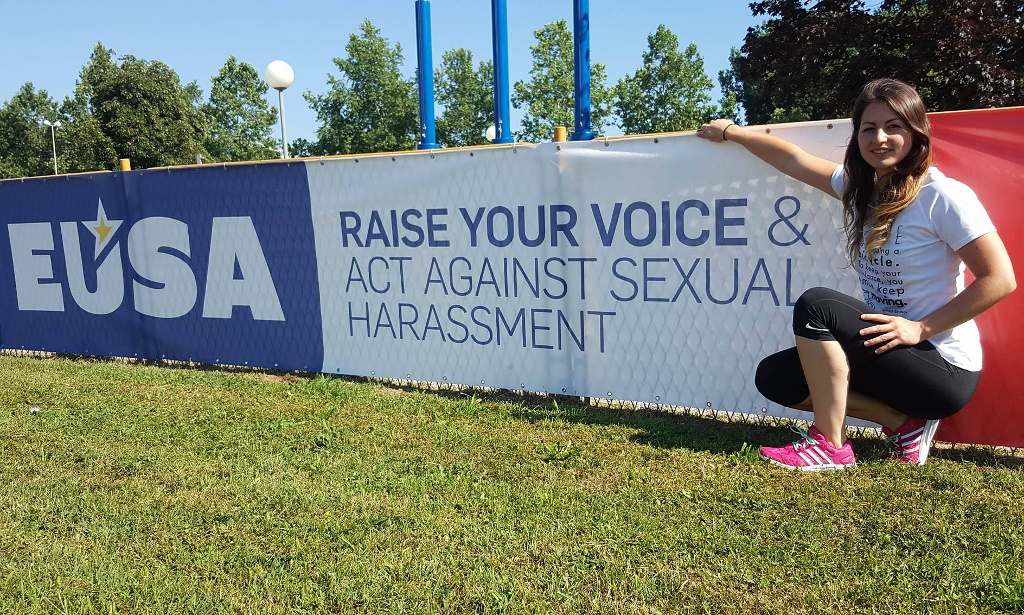 The project is being co-ordinated by Ms Anett Fodor from Hungary, who has a great depth of knowledge in university sport including one year working in EUSA as part of her European Voluntary Service (EVS). Currently she is General Secretary of the Budapest Sports Union and is a member of the Women and Sport Committee at Hungarian Olympic Committee, putting her studies from the University of Physical Education to good use.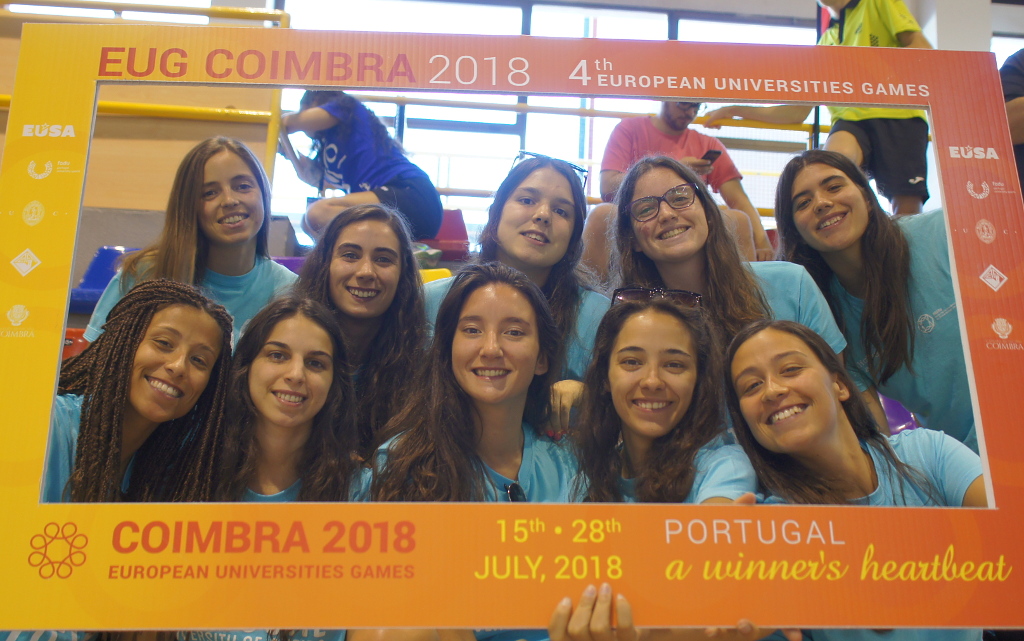 The project will be presented at EUSA General Assembly in Madrid this April, where all EUSA member NUSA will have their chance to contribute to the project. Following this, the project will hold a live meeting during the European Universities Games 2018 in Coimbra, Portugal to observe the current practices in volunteering and to showcase how martial arts can induce gender equality in university sport events. An open call for the project logo will be launched in the beginning of March.