Hosted by the Budapest University Athletics Club (BEAC), the partners of the Empowered Nation (ENACT) project met in the Hungarian capital city on Monday, December 9, for the final meeting.

The meeting was aimed to recap the activities in the project and to prepare the information package that can be distributed, raising more awareness about gender equality and helping entities and individuals in their efforts towards social inclusion and equal opportunities in sport. Apart from concluding the meeting objectives, participants were also able to practically engage in sports activities of cheerleading, which is a gender-mixed sport.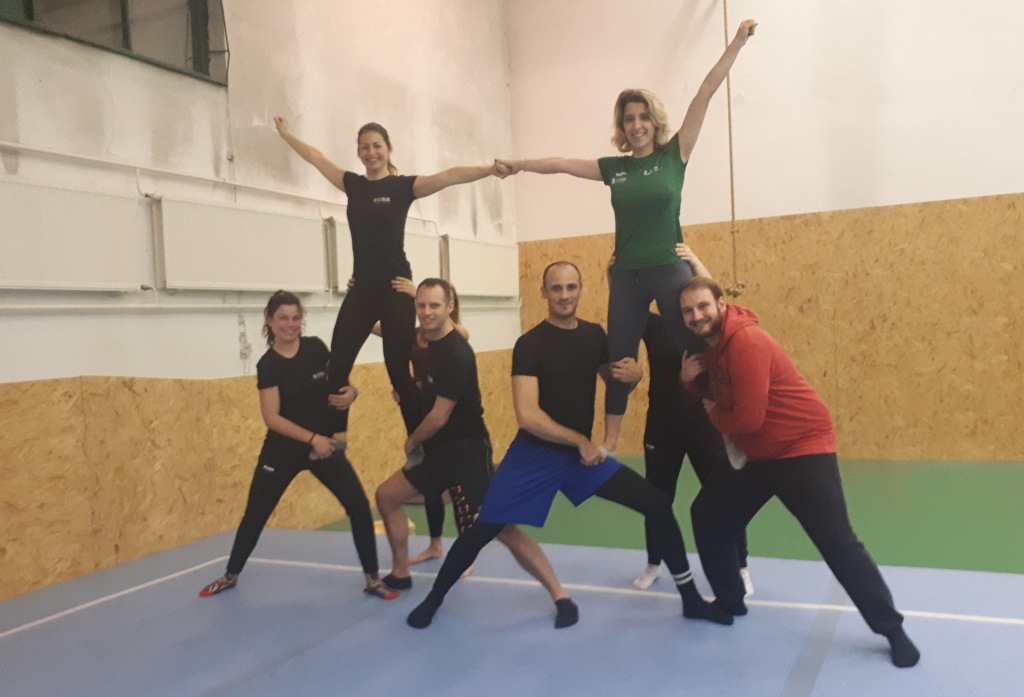 The project, supported by the Erasmus+ Programme of the European Union, focused on searching for long term and sustainable strategic plans to enforce a gender balanced sport society at all levels, supporting women through non-formal education and engaging them to the European sport sector, fostering international cooperation and sharing good practices in university sport at different levels for gender balanced leadership and fighting against the lack of access and opportunities at higher levels in sport for women.

The 2-year project will conclude end of 2019, during this period, the partners were able to have a site visit at the 4th European Universities Games (EUG2018) in Coimbra, data was gathered about the gender situation of EUSA sport events, voluntary pledge board to support gender equality in sport and leadership at all levels was established, several local activities were carried out by the partners, and sustainable ideas and future cooperation between target groups were proposed, with the aim to build sustainable, gender balanced sport events from the point of view of athletes and volunteers, next one being the 5th European Universities Games (EUG2020) in Belgrade.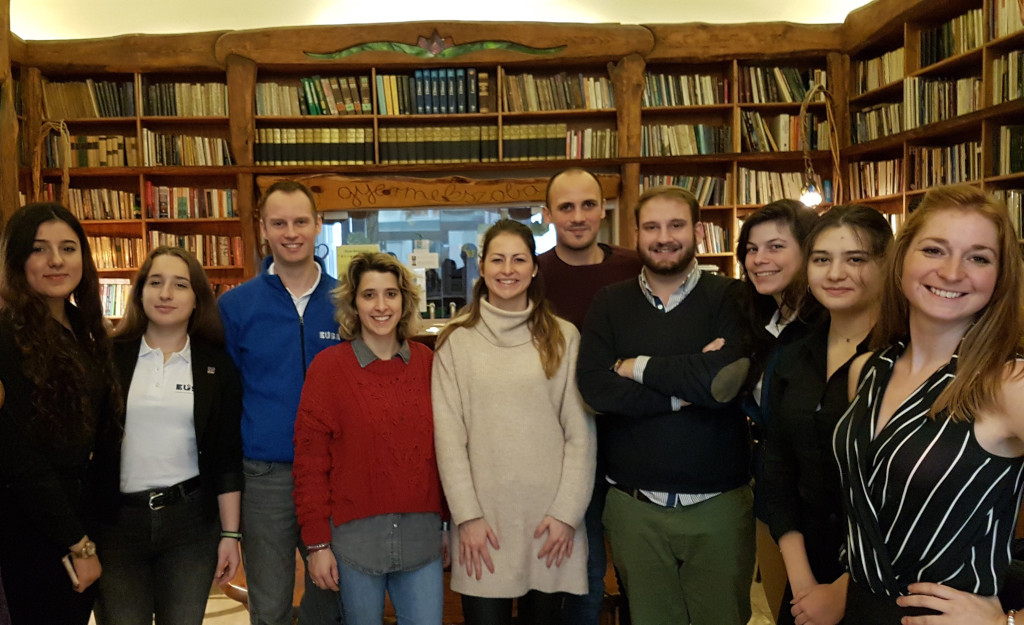 The project was lead by the EUSA Institute (SLO), partnering up with the Portuguese University Sports Association (POR), Uludag University (TUR) and Budapest University Athletics Club (HUN).


EUSA stands up for gender equality in university sport and invites all its members, partner federations, universities and its sport clubs, sponsors and university sport event Organizing Committees to join to this movement!

We believe that:
• Creating gender statistics are important in order to be aware of gender issues in sports
• Empowering women to take part in different segments of sport is our task too
• Good governance is key, therefore we wish to see both genders in the decision-making processes

Join us and show your support!
 
#enact #empowerednation #genderequalitypledge